Stretching Your Boundaries
Jul 23, 2020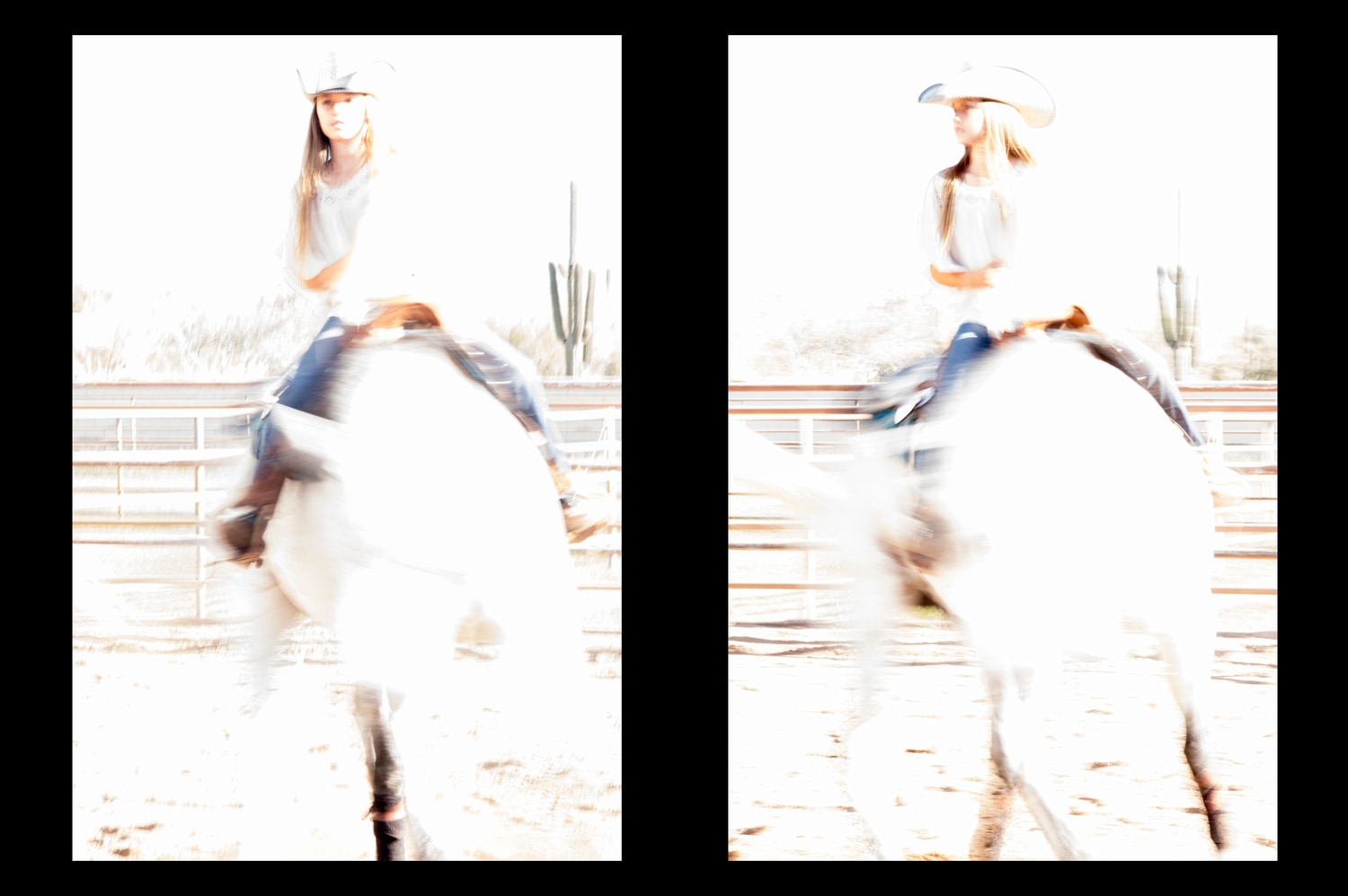 "...true creativeness lies within freedom and flexibility."
~ Sarah Gardener
In my travels, I try to always take myself outside of my comfort zone. The impetus for doing this started with a National Geographic photography workshop that so pushed my buttons and stretched my boundaries that I truly will never be the same again as a photographer. And frankly, it's all good, very good.
I'd been going along with what I usually do; shooting macro botanicals, doing landscapes here and there, some wildlife, and abstracts, but not doing anything outside of what I know I can do. So - here I go to this workshop not knowing what to expect other than thinking to myself, holy crap! I'm going to be in a workshop with National Geographic photographers. These guys are good! After all, they work for NatGeo, don't they? I was fanning out a bit. Three days and four group shoots later, I was happily exhausted and had images - straight out of the camera no less - that were good! On top of that, they'd been reviewed by these NatGeo photogs and I'd been proclaimed (by them) to be the "Queen of Detail". I had been challenged and challenged some more to get out of that box we call our comfort zone. And I did it. Who knew THAT could ever happen?
I decided that if a NatGeo photographer discards 70% of their images because they didn't get a good shot, then I'm not going to feel bad about getting 50 or so really worthy images out of 300!
I've since taken a Luminosity workshop, an Artistic Nudes workshop, an Infrared workshop (from Laurie Klein, who studied with Ansel Adams!), I shot the Albuquerque Pony Trials (way fun!), the slot canyons in Arizona, Still Life, Flatlay, Astrophotography, and a Wild Horse photography workshop. For someone who has been well and truly ensconced in her comfort zone for a good long while, I finally expanded my horizons. And what's more, I like it! Who would have ever thought that being a photographer could be so much fun?!?!
So here's my thinking…
The first thing people ask me when I tell them I'm a photographer is, what do you shoot? Well, the standard answer I give is usually Fine Art. No one knows what that means, so they tell me that's cool and go about doing whatever it was they were doing before they asked the question. Now, however, I say, "EVERYTHING" just to see where that goes. Try it, you'll be amazed at the reactions you get. It will keep you flexible, take you out of your comfort zone and definitely give you the freedom to stretch your boundaries.
Until next time . . .