Life in the Time of COVID-19
Apr 08, 2020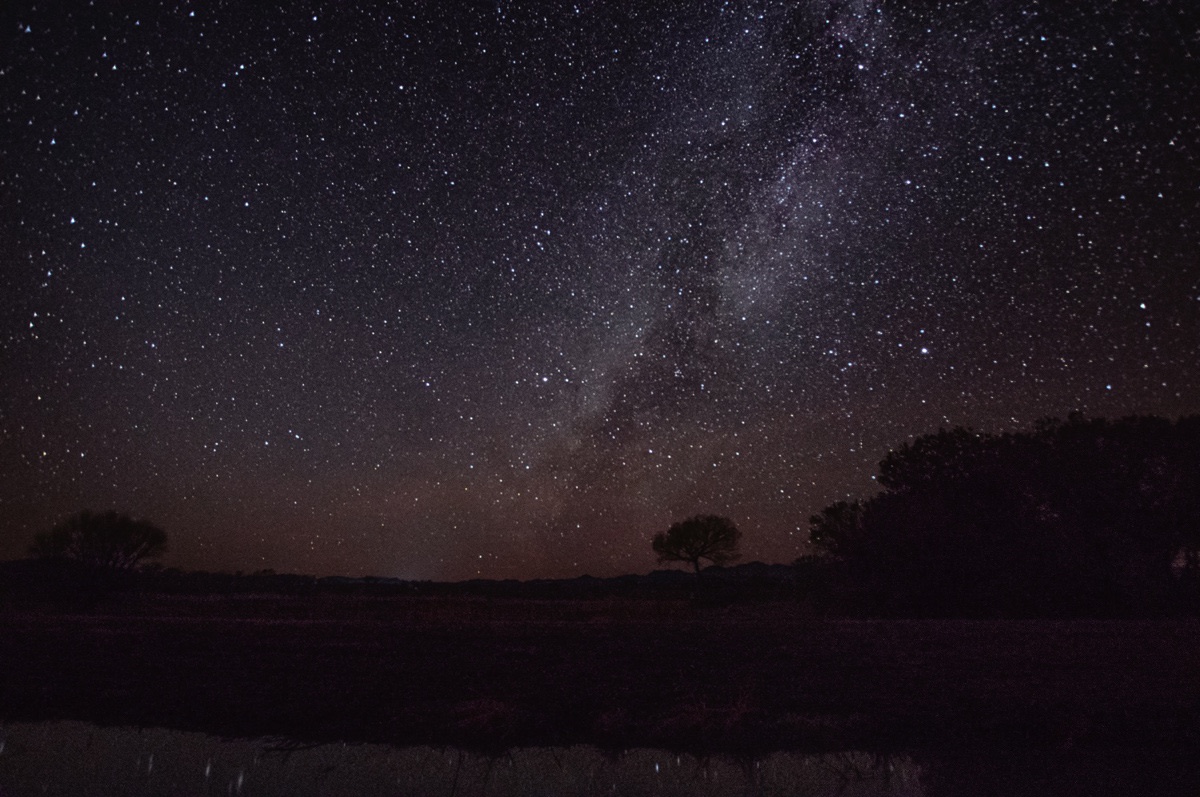 "In the midst of darkness, light persists."
~ Mahatma Ghandi
Since before the beginning of the "shelter in place" orders that are prevalent now, unless I'm on location, I have worked at home, editorially and photographically. Consequently, not being able to be out and about hasn't really bothered me. I'll admit that I'm much more productive simply because I can't go out and run errands that honestly could wait until the weekend. I am forced to plant my butt in the chair and work.
While most folks have slowed way down and curbed their activities, mine have ramped way up. I have completed two videos that sat for months unfinished, I've organized my computer and all the stray files I was too busy (lazy?) to put where they belong, and I've managed to put my marketing email files in order as well.
And frankly, I'm glad to be doing it. The alternative is to go grocery shopping (!) which I hate with a passion, even though it's a necessary evil. It does cause me to have mini freak out sessions though, at the mere thought of some other careless human coughing or sneezing on me, some frazzled mother with a child in the cart getting closer than six feet from me just so their kid can get a candy bar at the stand near the register. God forbid they should have to wait until it's their turn to get to the checkout counter! Common sense is sorely lacking out there.
These are the kinds of things I've never, at least in my lifetime, had to worry about. Now, I worry about that every time I'm out. I worry about my boys, even though they're grown, and if they're going to be careful enough to prevent infection or careless enough to let themselves get infected with COVID-19. But talking to them via FaceTime on a near daily basis helps immensely. It aids in quelling the fear which seems to be endless.
So here's my silver lining…I've been managing to get through each day, keeping busy, writing, creating, learning new software, and reading the books I never seem to have time to get to. There is light in the midst of the darkness. Let's all just focus on that.
Until next time . . .