Ireland's Wild Atlantic Way
Apr 07, 2020



Ireland's Wild Atlantic Way
On a trip along the Wild Atlantic Way in Ireland, Kinsale, to be exact, I stumbled upon a photography gallery by Giles Norman. LOVE his work! There was one piece in particular that I wanted to buy so bad, I could hardly stand it. It was of Coumeenole Beach in Dingle (see below).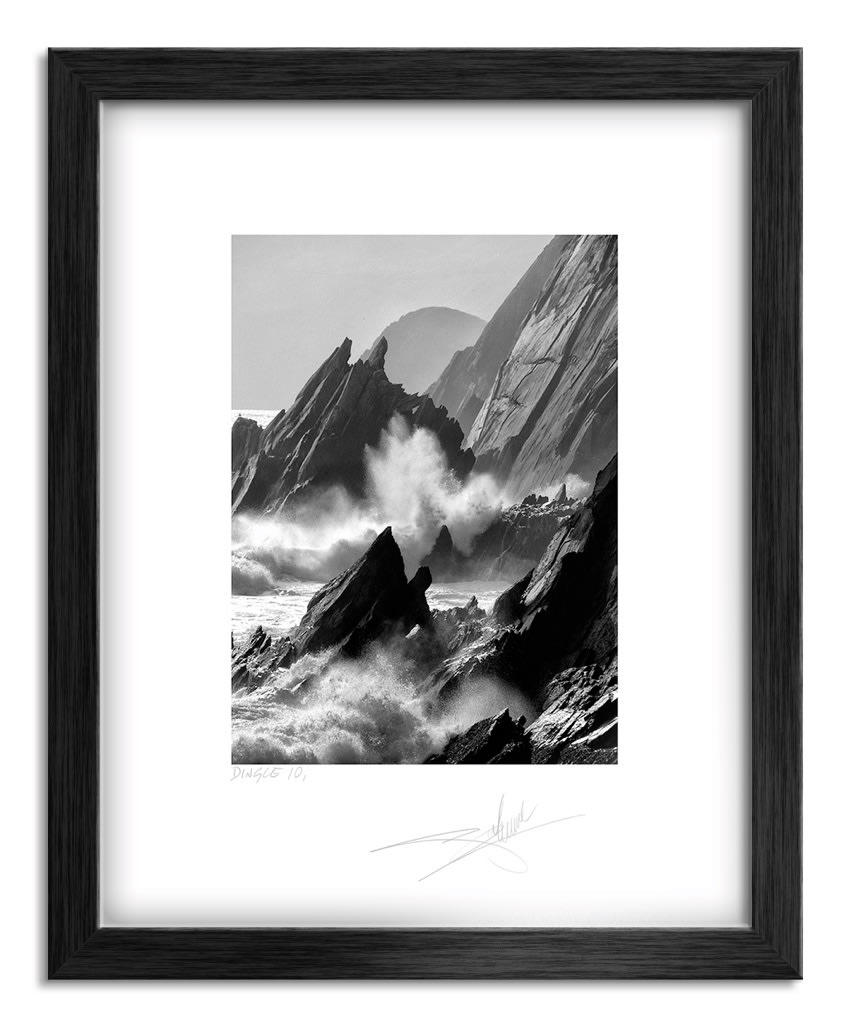 To put it in perspective, it's rather rare for a photographer to buy another photographer's work. Anyway, I went to the website after returning to my room and decided to ask our guide if I should buy it. She said, "Wait. We're actually going to Dingle tomorrow and you can probably shoot it yourself." I was skeptical because I don't shoot landscapes, but I agreed to wait. If worse came to worse, I could order it online.

Not being familiar with the stops we would make along the Wild Atlantic Way, I sat in the back of the van anxiously awaiting our arrival at the destination she mentioned. Unbeknownst to me, it was also the destination where they shot parts of Star Wars. Until we disembarked the van, I had no idea we were at "the" destination I was so antsy to get to. Our guide pulled me aside, turned me slightly to my right and I was totally enamored of the beautiful landscape that met my hungry eyes.
We were "there"! The very place I saw in Giles Norman's photograph. I could hardly take my eyes away from it. Yes, it was cool to be where they filmed Star Wars, but that, for me, was absolutely secondary compared to why I wanted to come here in the first place.
I wandered down the hill looking for the perfect angle to frame the beautiful shot I had seen the day before in the gallery. I adjusted my settings and what I got was a direct replica of what I'd seen. But I decided I wanted something else. I read once that there can be a thousand photographs of something shot by other photographers, but you shouldn't let that stop you from shooting it. Go for it, because it's never been shot by YOU. I took that to heart. The image I came home with was exactly what I wanted. While it wasn't exactly Giles Norman's image, it was just as beautiful as if he were standing next to me telling me how to shoot it. Tell me what you think.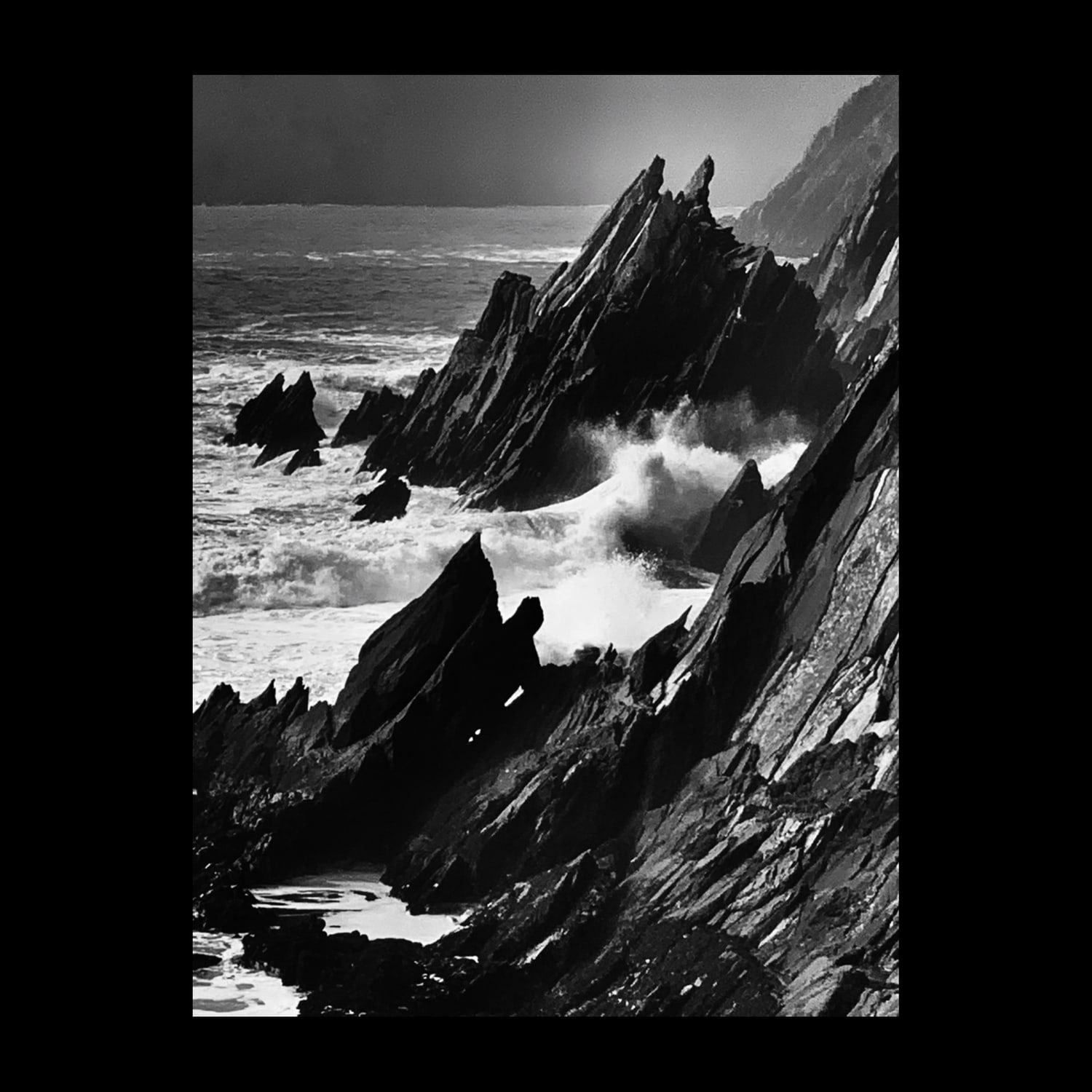 Until next time . . .