Image Categories for (Almost) Everyone!
Nov 22, 2021
Have you ever wondered what kind of art lover you are? I do. Though I think it's because I love so many different types of art. If I had my way, I'd sit in my studio all day, every day, making art.
When I was in grad school, my professors implored me to simply "pick one." I couldn't do it no matter how hard I tried. I ultimately did choose a project for my thesis, but I create multiple genres of art even now. So that explains why my gift guide is so diverse.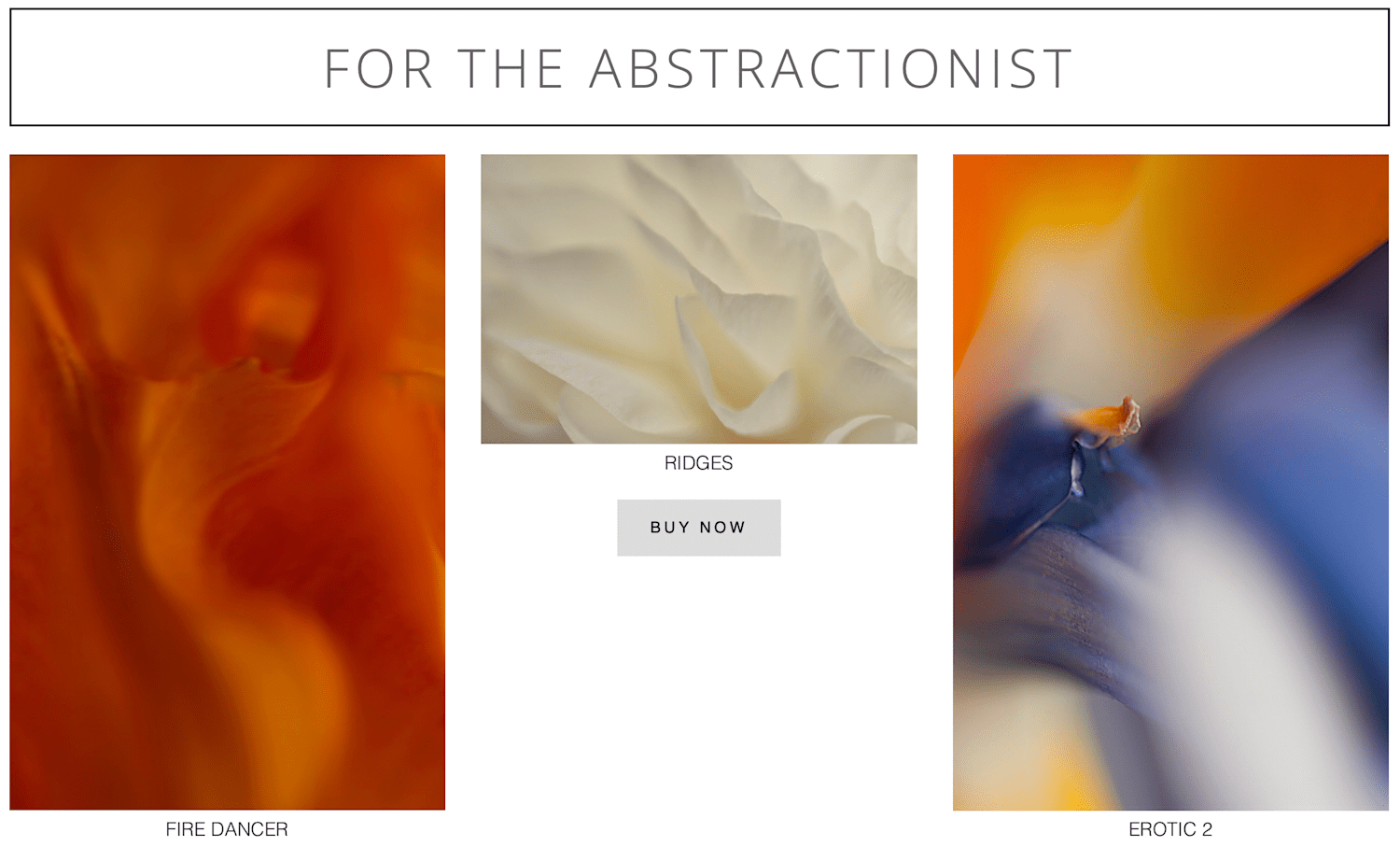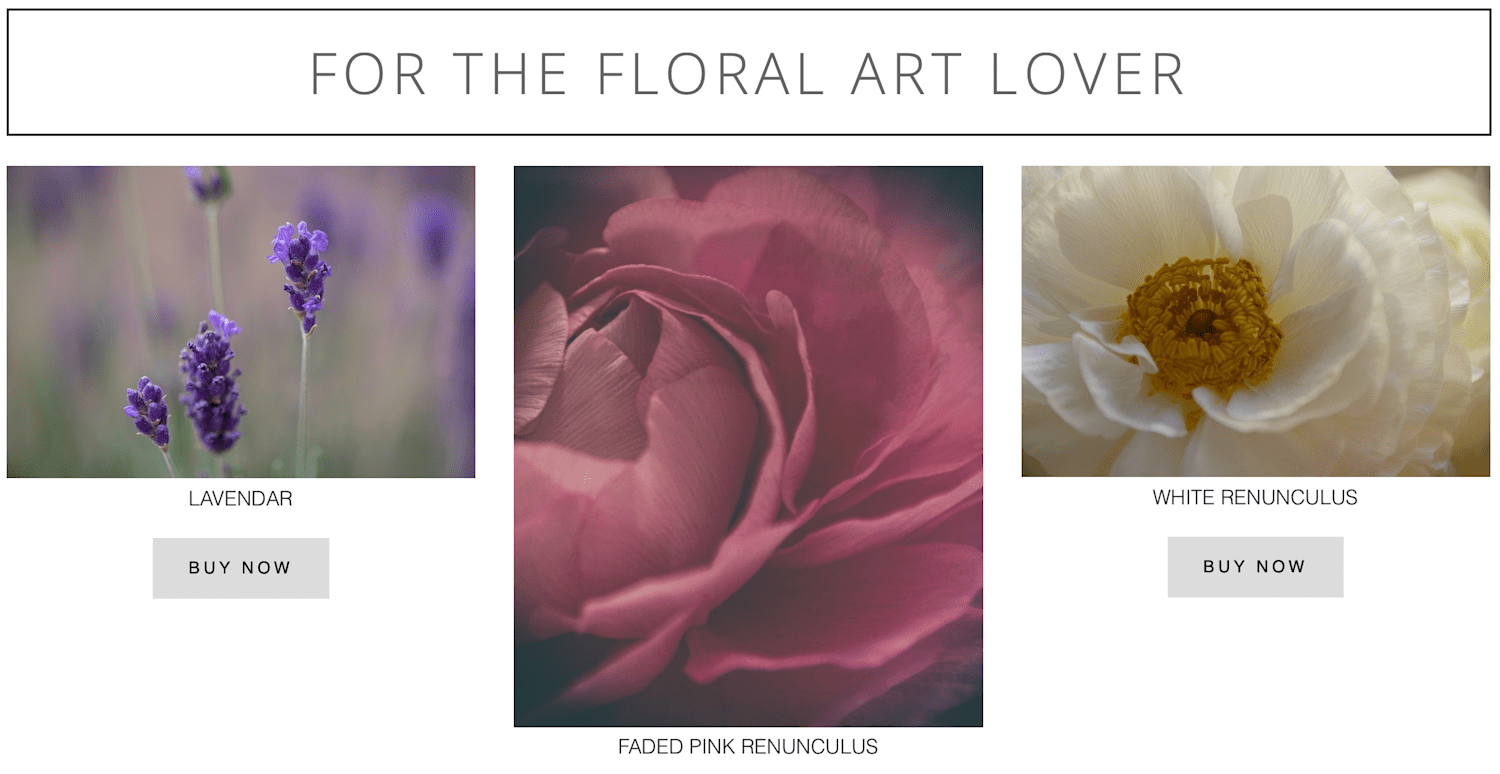 I offer abstracts, floral art, macro, nature, and wildlife (not just birds), so have a look at that as well. I also use silk flowers to create a genre called "Permanence," which I made up because I think that well-made silk flowers look almost real but lend themselves well to texture applications. It's so much fun to create images for that one.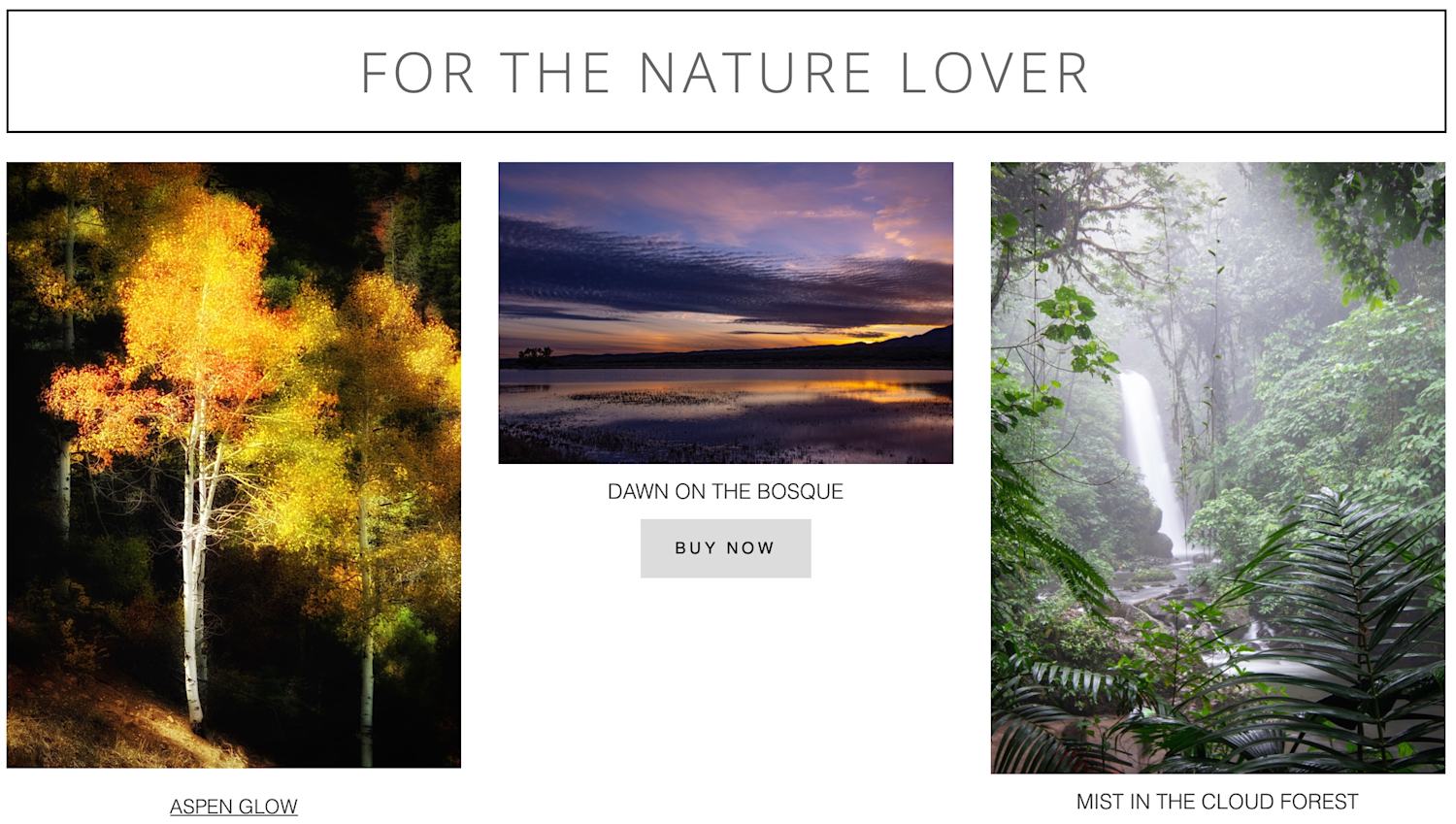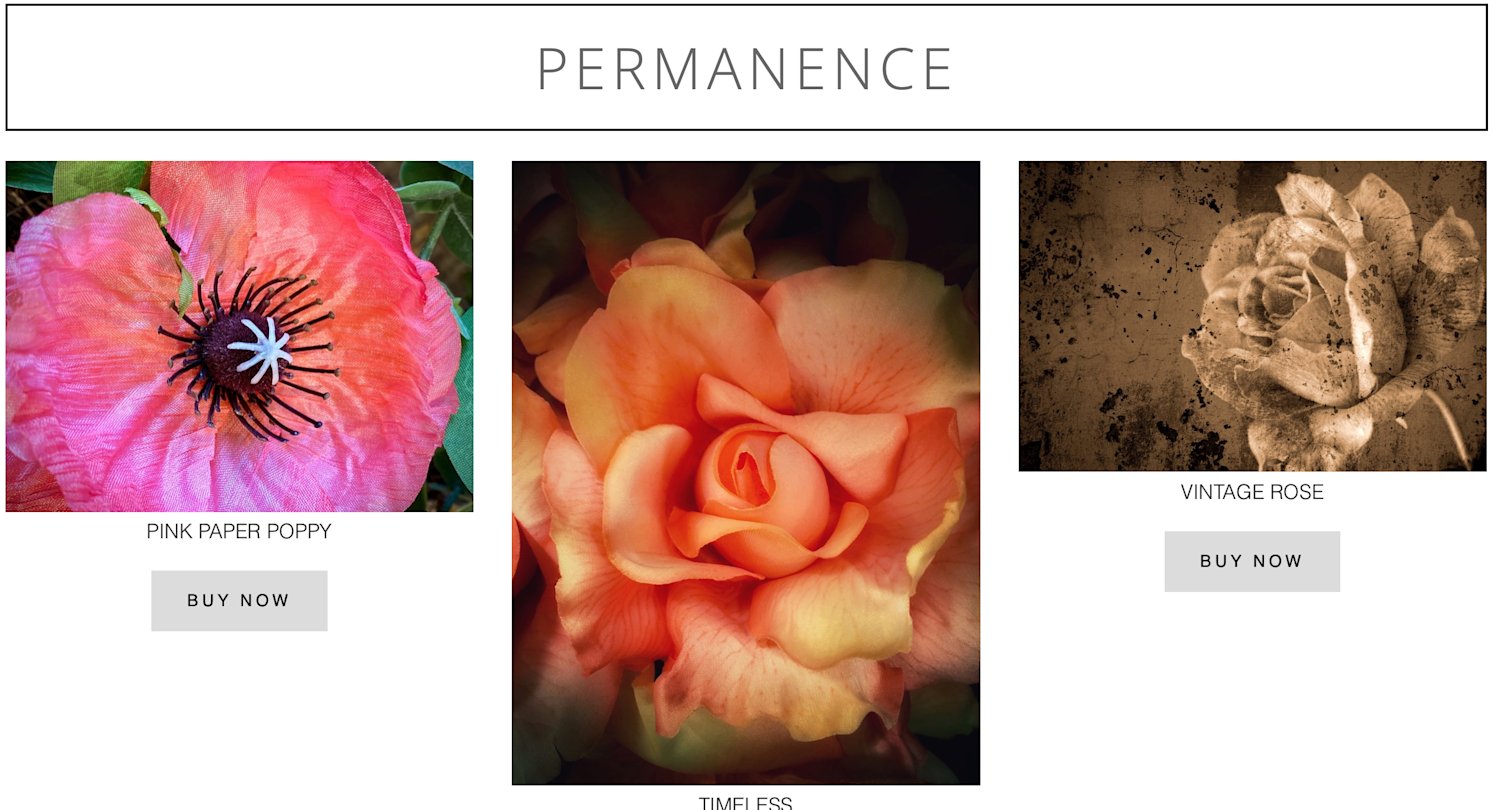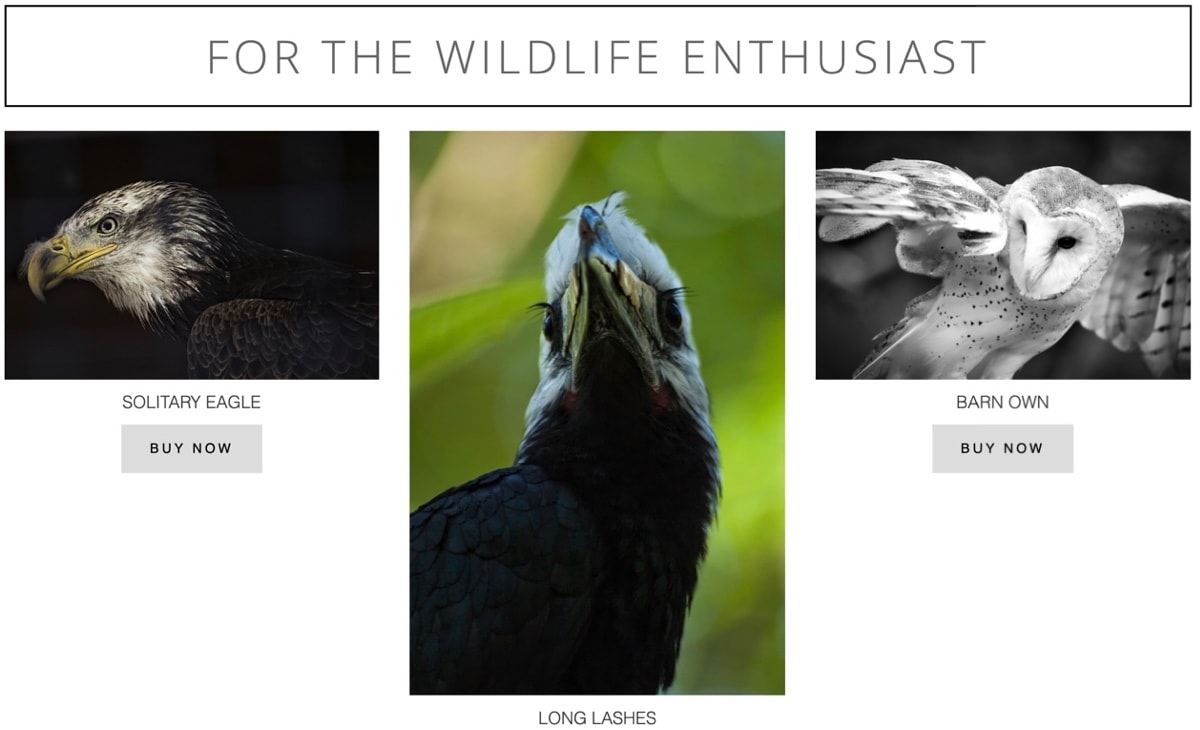 The last genre in my gift guide is called "Circulaire." Another fun one, to be sure. Any images I have that I don't think I can be as creative with, I throw into an app on my phone called Circular. It's pretty cool, and I never know how it's going to turn out. Sometimes they're duds, but sometimes they're stunning if I get lucky. I love it.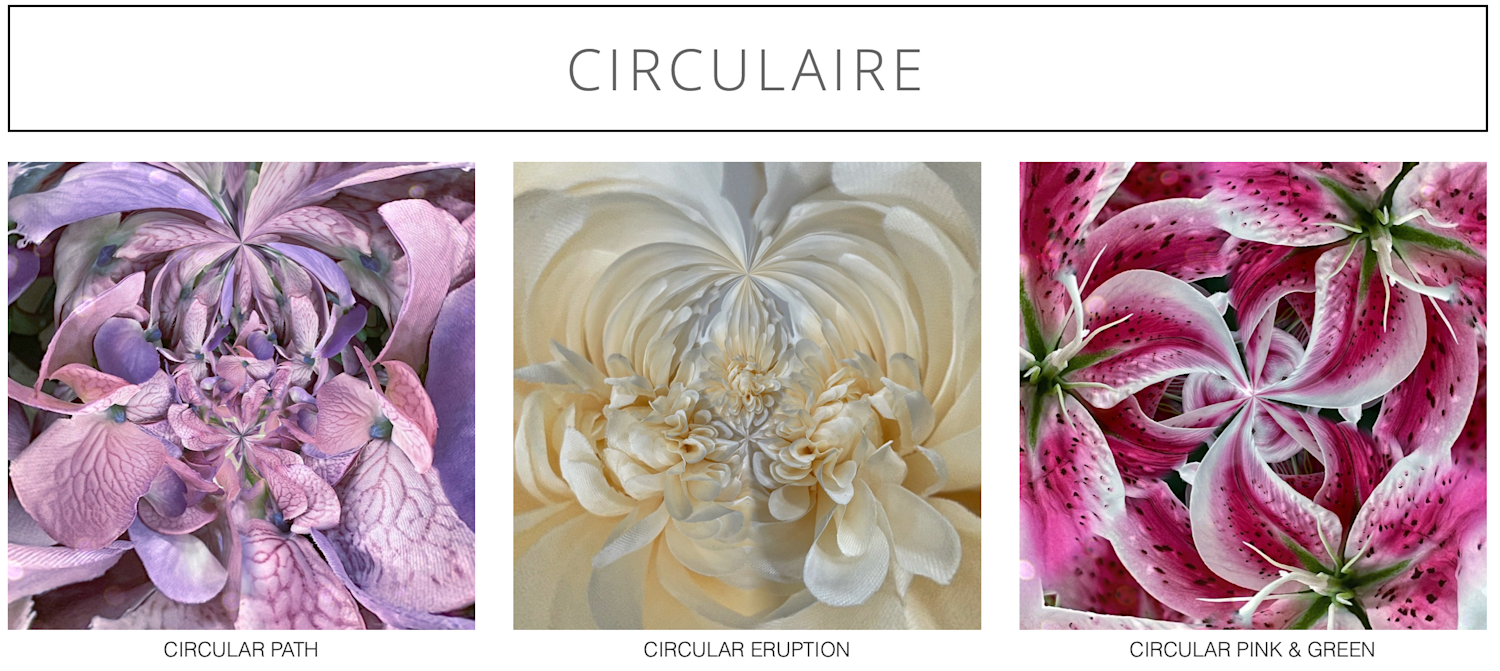 You may wonder about all the French gallery names you'll see on my website. That's a whole other story, but briefly, it's because I used to live in France and love all things French. I know -- that statement is eye-roll worthy, but I can't help myself. The French have an eye for beautiful things, and I can only hope that my art is worthy of that level of discernment.
So - have a look at my gift guide and let me know what you think. Bear in mind that this is only a sampling of what's on my website, so feel free to explore. I'm sure you'll find something you like. And if you want to talk art, want a custom piece, or have a question, shoot me an email or direct message. I'm sure we can find something for you. I find stuff for myself all the time, but I'm out of wall space!